once upon a time in…childhood…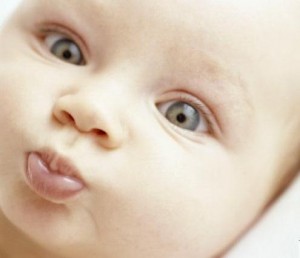 do you remember your childhood? do you remember how you used to play with dolls or little cars, robots? cuz i remember doing this kind of things with my brother…and those times will never come back…and we are all going to miss them a lot. but maybe some of us will have the chance to live again that experience, playing with their own child.
later, after you finished your game with your barbie or with your lego, you try to define your personality. and so you start:
– wearing many types of clothing to find out what`s your style, what fits you best;
-papering your room with your favorite band(s)/singer(s) posters;
-gathering a gang or joining one, which you consider "the coolest".
i`ve been through that… less the last part…
and then comes the final: starting your way in life, leaving your childhood behind. i think i tried to do it today… and i hope i failed, because i don`t want to lose every memory which makes me laugh sometimes; but today i threw at garbage my kid-life. i used to have my room papered but all the posters are now in the brown container where is written "paper and cardboard". i wasn`t ready for this ending… it came so suddenly i didn`t know how to do it… would you be ready for a similar one? i know i might have written bullshit. but this is who and how i am… deal with it!